Morocco Private Tour Price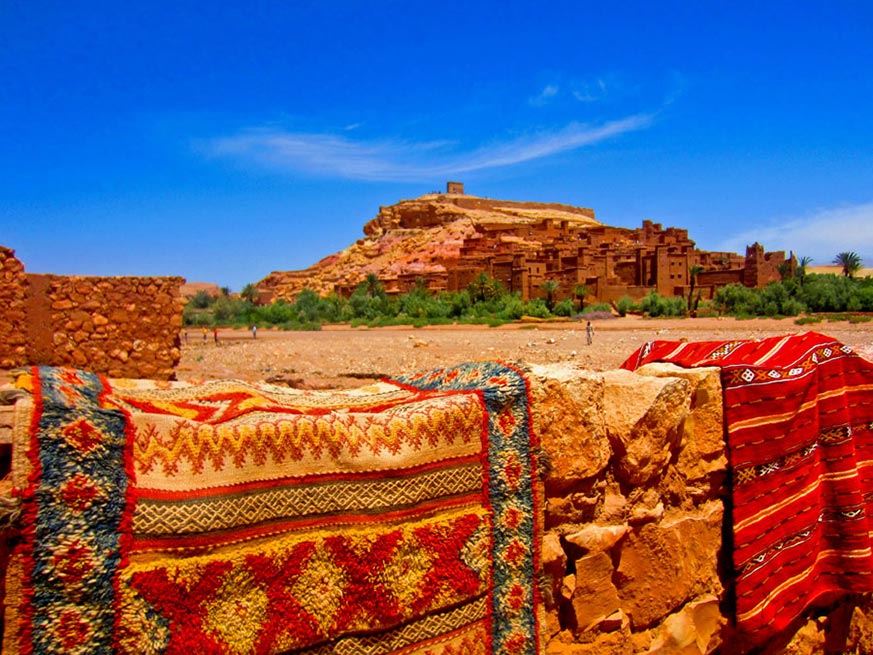 Travellers always want to get the best possible deal for their Morocco Private Tour Packages. But some factors are effecting price calculations. We would like explain these factors and why they are effecting your tour rate?

Dear Guests, tour price will vary depend on these criterias;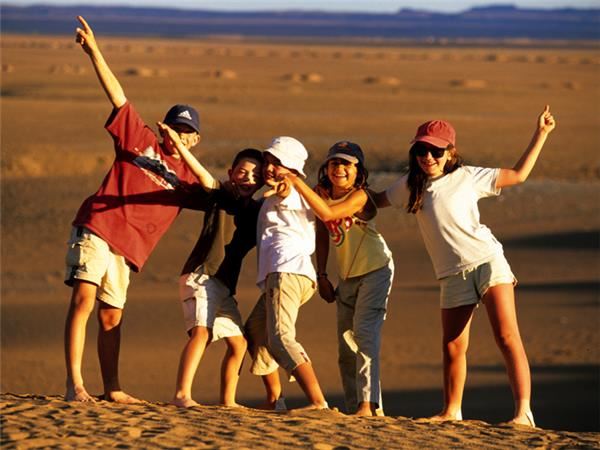 The number of travellers in the group: Number of passangers in provided vehicle will effect tour cost, if you are only 2 person, we will provide Toyota Land Cruiser Prado for your comfort and vehicle cost will be divided and covered by 2 travellers. Up to 4 people (families) can use Toyota Prado with great comfort. Up to 6 people we aim to replace ur guest into Mercedes-Benz Viano because it will be more space to move and more relax. If number of passanger more than 6 people, we always use Mercedes-Benz Sprinter minivar for our client's comfort. It will have more seats to use and more space for refreshment and more space for luggages. If you more people during yoru private tour, vehicle cost will divide into total number of passanger and it will be more profitable and economic for each passangers. We will provide suitable vehicle with professional driver and diesel included. Depending on car type, price will show variety.

The number of days in package: How many days will spend during your Morocco Private tour is effecting price. If you ahve limited time tour price will go dow, if you want to do real exploration in Morocco, you must increase number of stay and it will directly effect the pricing because of accommodation.


The standard of hotel required: There are some options 3star, 4 star and 5 star but these scale is not perfectly fit to explain Morocco hotel & hospitality system. Guest who want to have private tour in Morocco prefer to stay in elegantly designed Riad hotels. Riad hotels was using as house of Royal Families of each town in old times. Nowadays these houses are restorated and converted into boutique hotels. That's why Morocco Private Tour demanders are happy to stay in clean, centrally located, small boutique riad style hotel. But when you go to south of Morocco, you will have great oppurtunity to stay in Kasbah style hotels. These hotels made by mud bricks and its like tower or caravan serai for traveler in old times. Of course, best accommodation option is biovac nomadic tents in Sahara Desert for real Morocco experience. Also you will face "Dar" hotels. Dar means home, nice pavillion. Depending on hotel location and features, price will show varity.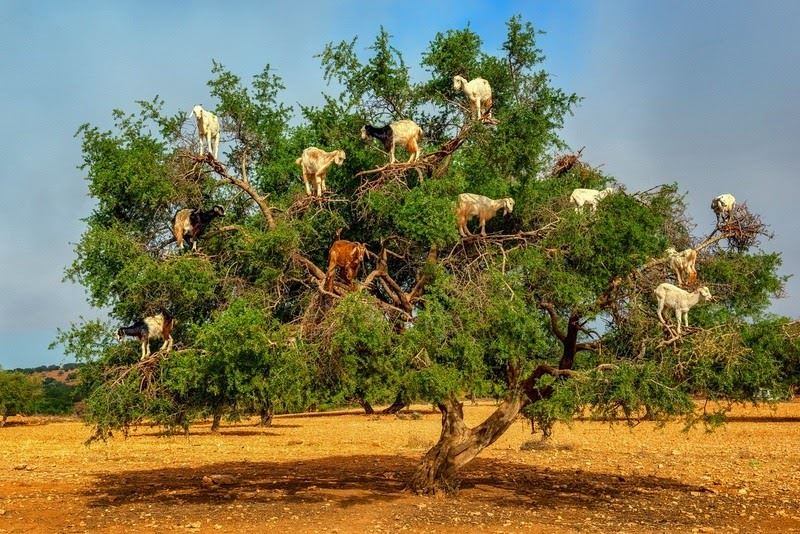 Room configuration: Of course, most of guests are giving more important of cleanliness of room and prefer standard double/twin room type. We are finalizing all bookings depending on guests wishes and preferences. If they want to go with superior or suite room, it will effect the price automaticly. Meanwhile if hotel has availability we are asking for free room upgrade for all our guest from our hotel partners.

Children's ages if applicable: If hotels are applying child rate for accommodation, we will happy to apply these price discounts on total tour price.

High / Low season: This very important criteria because inf high season there is really difficult to find prefect riad hotels for our guest especially at last minute requests in peak season. Price is automaticly falling down during low season.

High Season: October, November, Xmas-New Year, March, April, May
Low season: June, July, August, September, December, January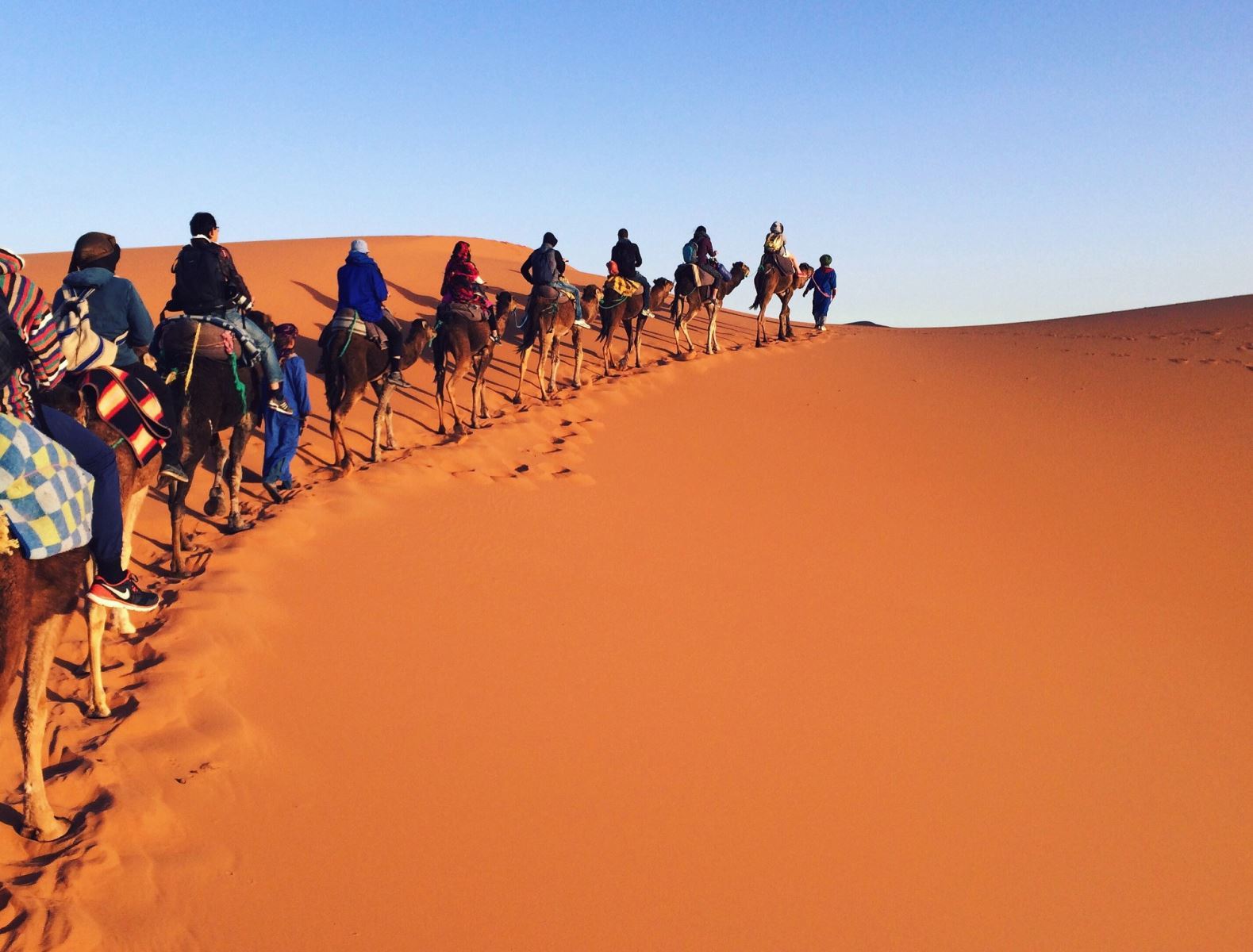 The activities required: Moroccan Odyssey offer all necessary activities enroute if you have specific request, please let us know we will arrange and add into yoru total price.

Starting and ending points: Most of Morocco Private Tours are starting from Casablanca or Marrakech and finishing at same city. If activity start and finish different cities , we are going to subject to additional cost on your itinerary pricing.

Airport Transfers required: We are providing return aiport transfer service for all our Morocco Pirvate Tours and it will be included in your Morocco Private Tour Price.

Dear Guests, we are not sharing any estimated tour price because your all preferences & requirements will effect the tour cost. But we always target to offer best itinerary, accommodation, car, driver, guide with great value for money. Our priority is your comfort and enjoyment.

Please do not hesitate to contact with us for enquiry or any question. We shared our sample itineraries but we can absolutely craft your dream holiday base on your requirements and wishes. Please check best Morocco Tailor Made Tour itineraries:

Treasures of Morocco Tour (14 days)

Highlights of Morocco Tour (12 days)

Best of Morocco Tour (11 days)

Classical Morocco Tour (10 days)

Express Morocco Tour (8 days)

Imperial Morocco Tour (8 days)
---