Excursions & Day Tours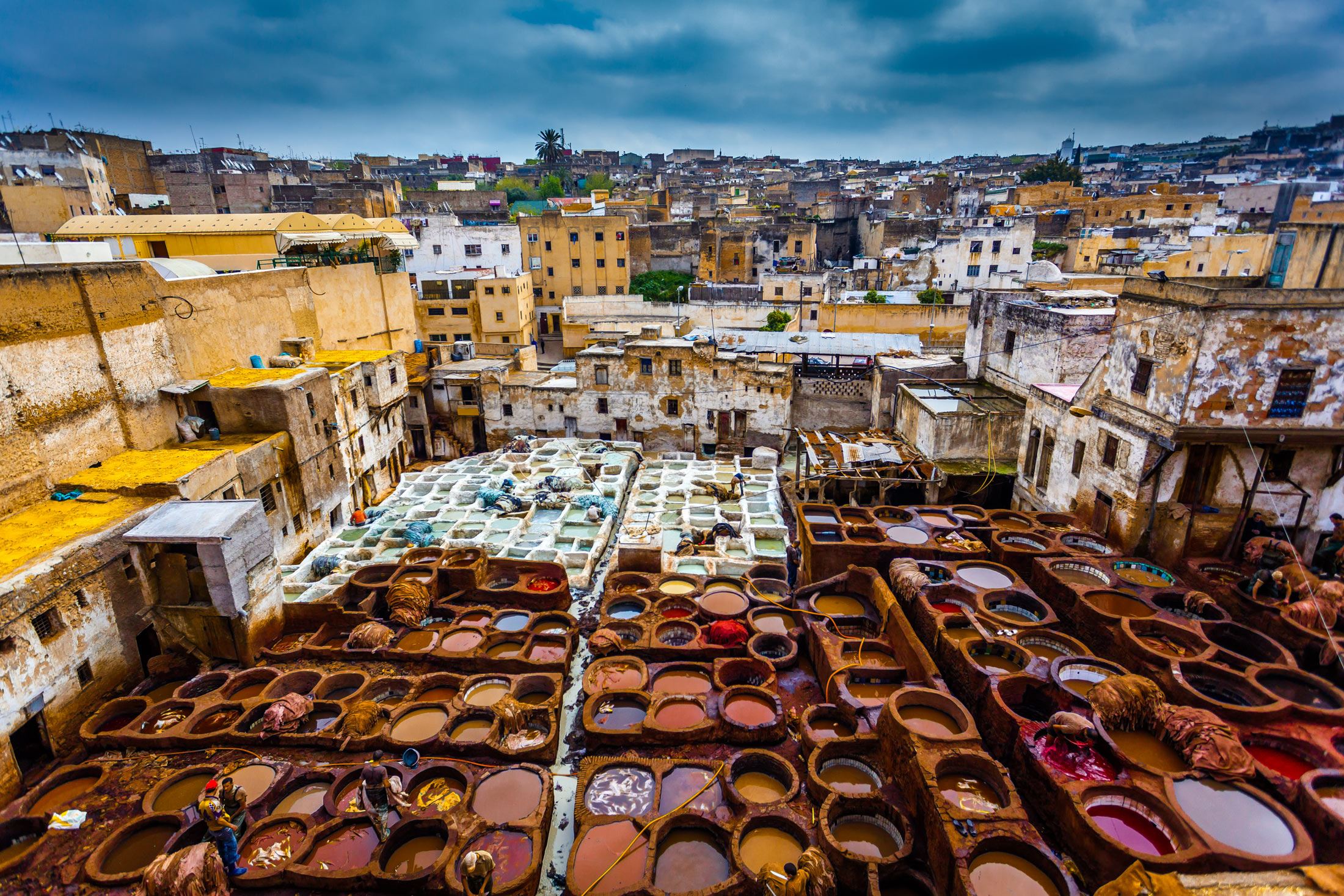 Culture & History & Adventure & Food & Lifestyle

Moroccan Odyssey offers a wide range of private sightseeing tours in all around Morocco. Our local, knowledgable and friendly guides, licensed by the Ministry of Tourism will show you the real Morocco. They will introduce you to authentic local restaurants and the vibrant social life of the city whilst taking you to the historical and cultural centers of the bustling city. All our tours are completely flexible therefore if you have any particular request please do not hesitate to ask and we will customize your visit immediately.