Boutique Style Morocco Tours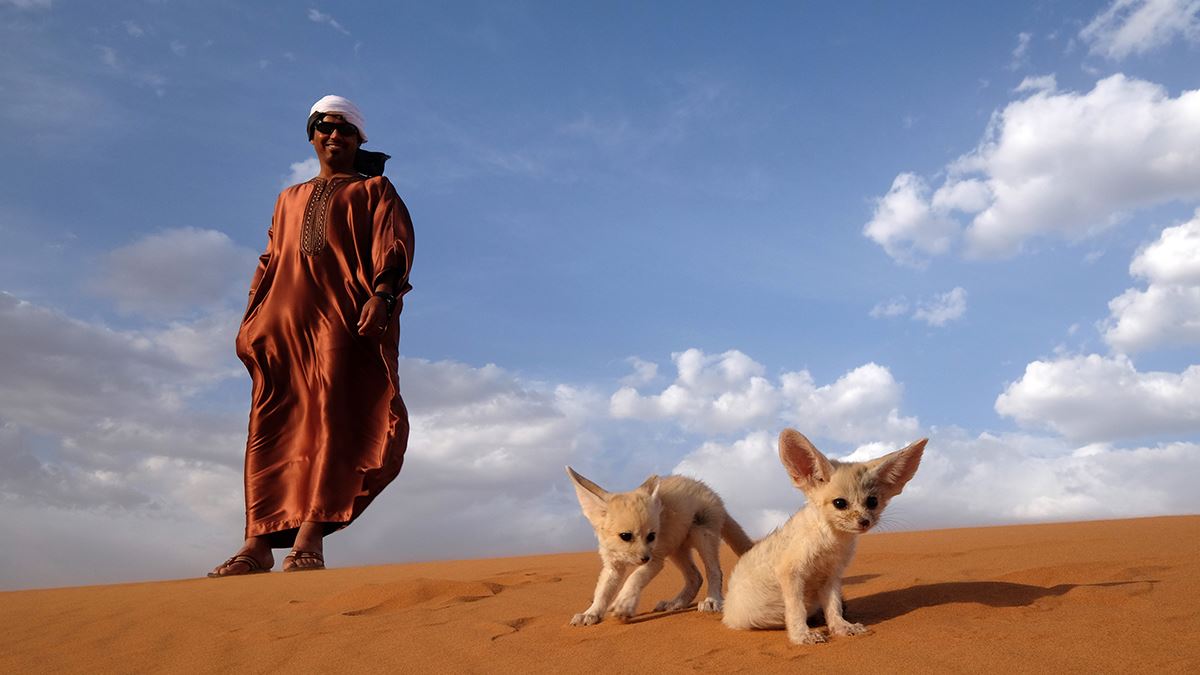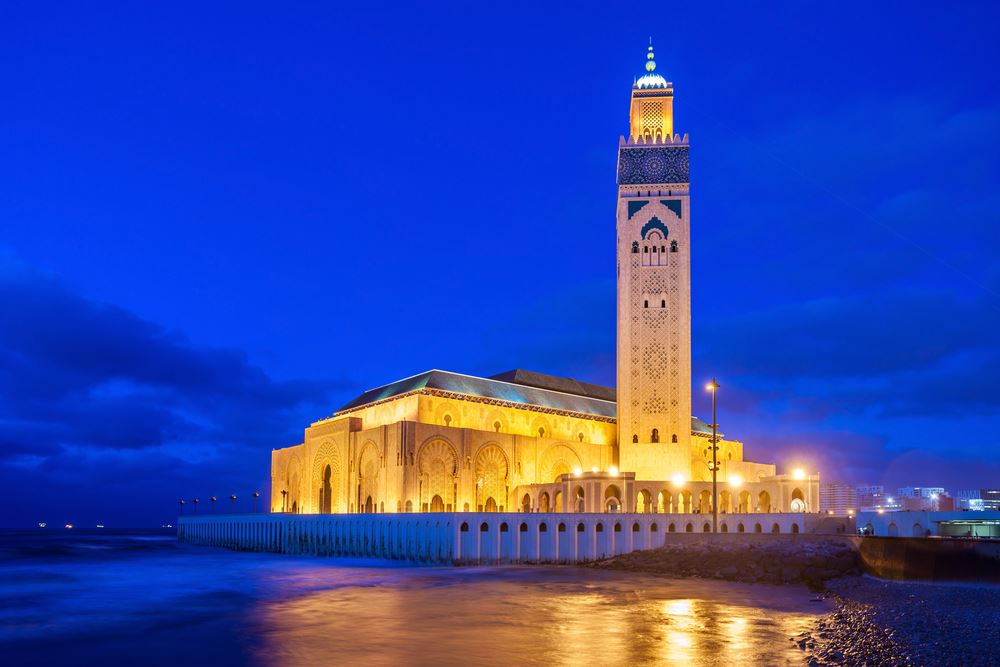 Boutique Style Travel in Morocco. An Absolute Moroccan Experience by Flawless Travel

Morocco is one of the best holiday destination to travel as boutique style private tours. Flawless Travel – Morocco Private Tours offer exclusive custom-designed boutique tour itineraries handcrafted only for your memorable trip. Boutique style travellers are demanding to stay in boutique & authentic riad, kasbah or small hotels and use the best transportation vehicle like Toyota Land Cruiser Prado 4X4 or Mercedes Benz Vito – Sprinter. Discovering North Africa on Boutique style private tour of Morocco with Flawless Travel is the best! Our Boutique Morocco Tours are crafted to immerse our travelers in the exclusive setting of Morocco's Imperial cities (Marrakech, Meknes, Fes, Rabat), berberi local life-villages and its spectacular Desert and Mountain landscapes. Having a Boutique Style Tour to Morocco can be inspiring and lifetime deposit.
Flawless Travel will create itinerary base on travelers needs in a personalized way that make your trip special from enquiry to to say 'Good Bye' at airport.
Our Boutique Style Tours Include:
Our drivers has great knowledge of Morocco's history and culture. They are from Marrakech or South of Morocco and speak fluent in English, Arabic and Berber. During your jorney you can ask many questions and learn about Morocco. You get insider answers which you can not find in guide books.
Flawless Travel is choosing carefully the best licensed local guides for each cities. You will fell enriched with great knowledge of history and sights with friendly service. During your guiding city tour, you will explore hidden treasures of city; Mosques, Madrasas, Gardens, Monuments, Unesco World Heritage Sites, architecturial and natural wonders of each destination.
Boutique style journey in Morocco will be private basis and guided tours where included tos e Old Medinas of Cities, wondering around souk bazaars, hiking at Atlas Mountanins, Berberi village visits, lunch or dinner at local homes, film making locations, spectacular Dades and Todra Gorges, otherworldly Erg Chebbi Dunes in your dream journey of Morocco.
Stay in elegantly desgined and luxury Boutique Riads and Hotels.

Please check our best Morocco Prıvate Tour itineraries for your boutique style holiday.

Please don't hesiatte to send enquiry we will craft the best travel program for you.


---