Essaouira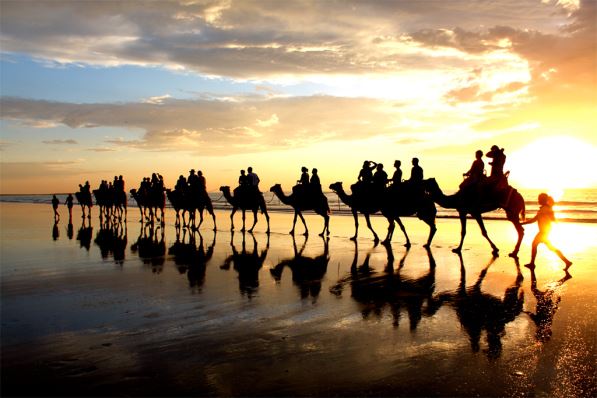 Essaouira nicknamed "Wind city of Africa" is situated on the Atlantic ocean due to the often very windy weather it is a great venue for windsurfing and wind water sports however is often impossible to enjoy the beaches, if the windswept look is not you take shelter exploring the old town within its fortified walls built by the Portuguese and explore the narrow lanes and streets protected by the wind.
The city has lots to offer with many boutique shops, art galleries, a huge Jewish cemetery and museums as you wonder the streets particularly in the "Mellah" area of the city following a heavily 18th century Jewish populated district you will observe many doorways displaying a "star of David" above them.
The city has appeared in the HBO TV Series "Game of Thrones" the cool air from the Atlantic provides much needed refreshment from the hot dessert climate of Marrakesh, with historical reference to prehistoric settlements, Roman control and a chosen Portuguese fort it has certainly earned its right to become a UNESCO wold heritage site.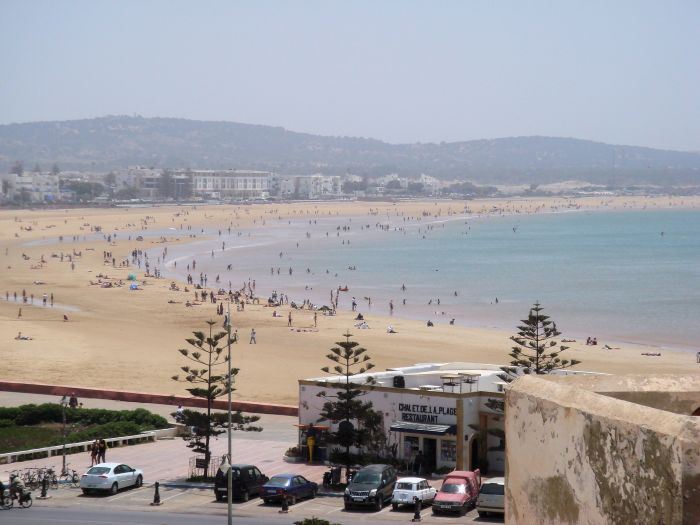 In modern culture the city has now seen a rich musical and art movement with Jimi Hendrix visiting the area as well as a yearly music festival as well as a real mix of different music genre and of course local mixes influencing the music which has now become traditional for this area.
If you like to listen to seagulls singing in the breeze watching fishing boats moving around the calm port and joining in the hustle and bustle of an active port town among quant blue trimmed houses long golden beaches and the chance to kite surf or windsurf then you will not be disappointed.
---