About Us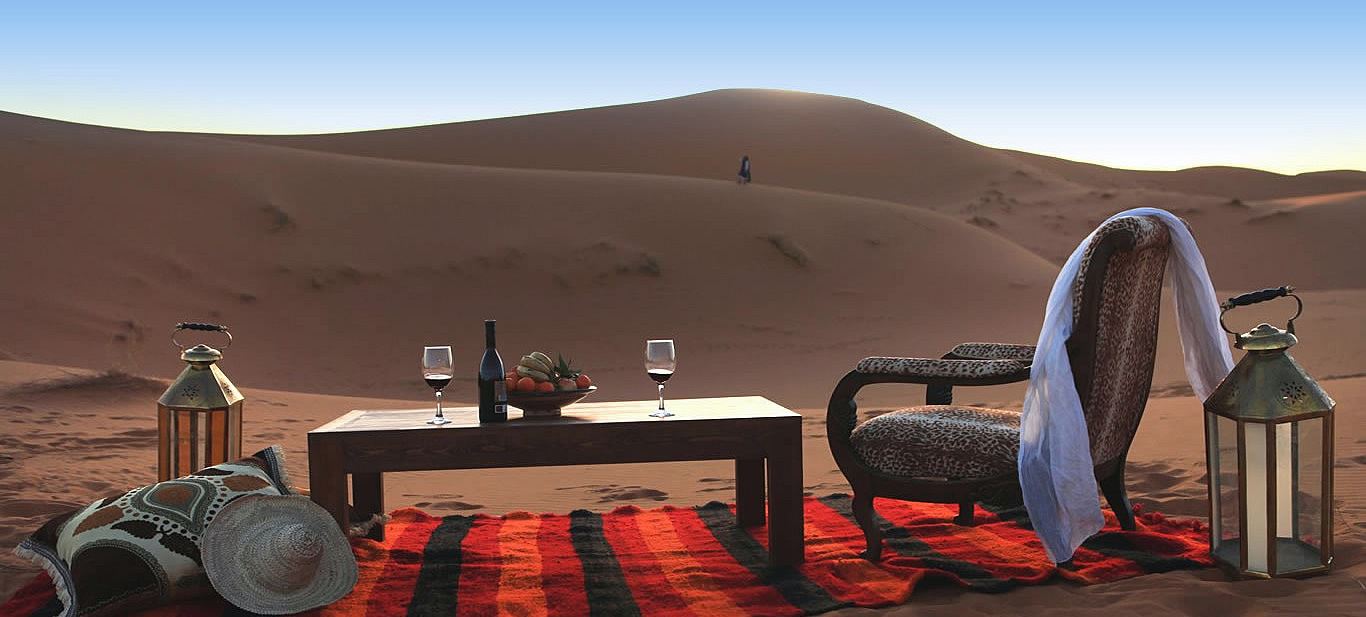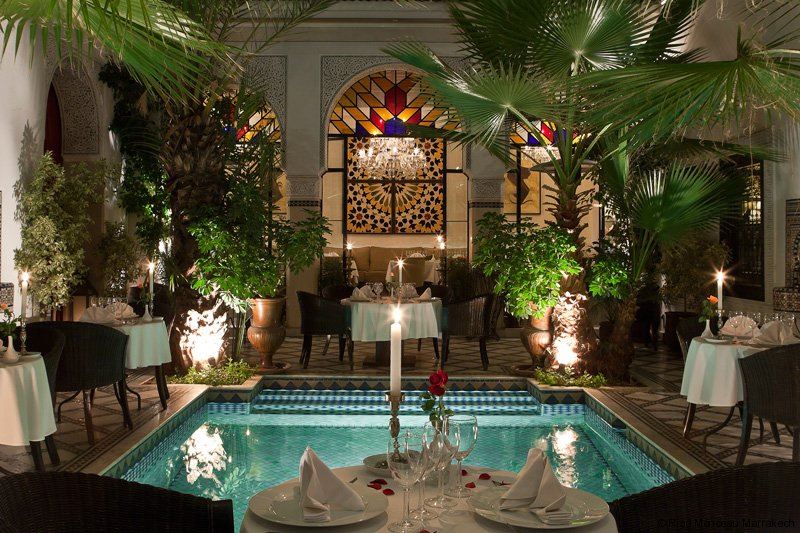 Flawless Travel - Morocco Private Tours specialise in private luxury travel services for independent travellers, couples, families and small special interest groups. Our various private tours using our past experience and working with experienced travel experts ensures we can provide a wide range of options to the more discerning traveller. Providing the highest levels of service from planning your tour, cost estimations, hotel bookings, transport options, multilingual drivers / guides, special interest tours, tourism information, sightseeing and shopping we want your trip to be memorable, hassle-free, suitable and exclusive from the moment you arrive in Morocco until your departure you will receive our undivided individualised attention.
We exclusively offer tours and travel packages suiting all ages, tastes and interest's itineraries can be tailored to suit individual requirements or desires.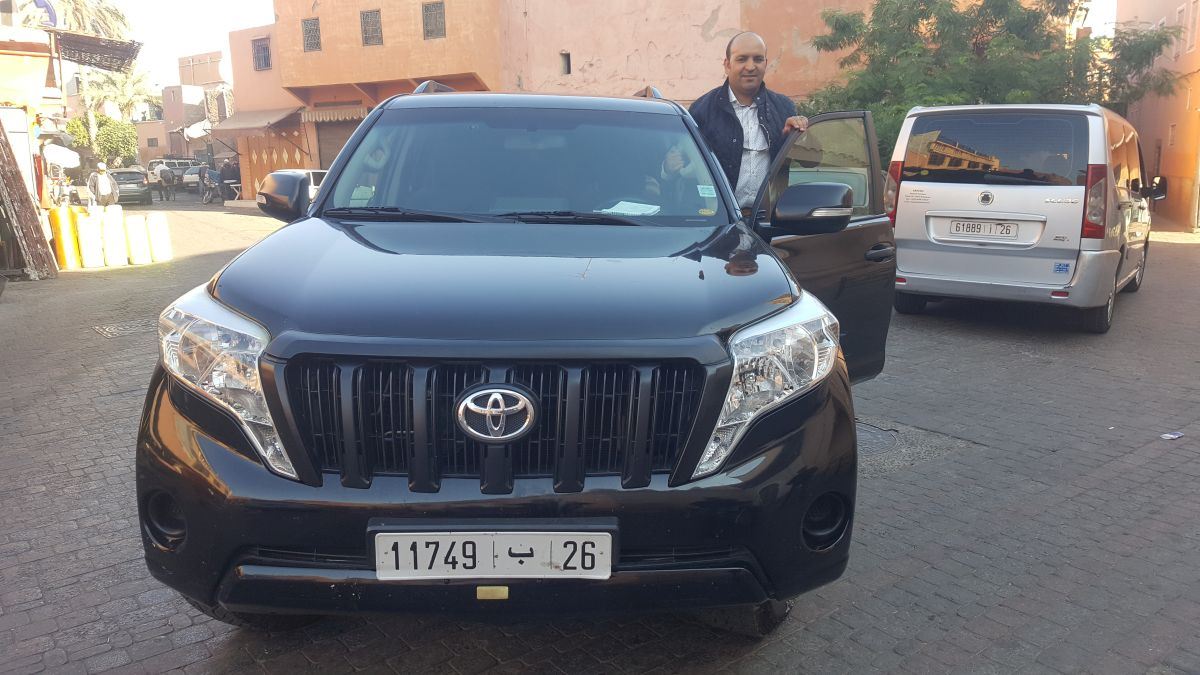 Flawless Travel maintains a close relationship with service providers, hoteliers, transport providers and local guides ensuring that our guest's interests, safety and enjoyment are at the forefront of their business. We have personally visited hotels and restaurants as customers to ensure we feel, see and experience what our guests are going to experience ensuring your needs will be provided for and that our requirements and high standards are met. Our trained, attentive and experienced staff will handle every aspect of your journey promptly, efficiently and professionally and tackling any issue that may arise calmly, professionally and with urgency to ensure that you can relax and enjoy your experience with little worry.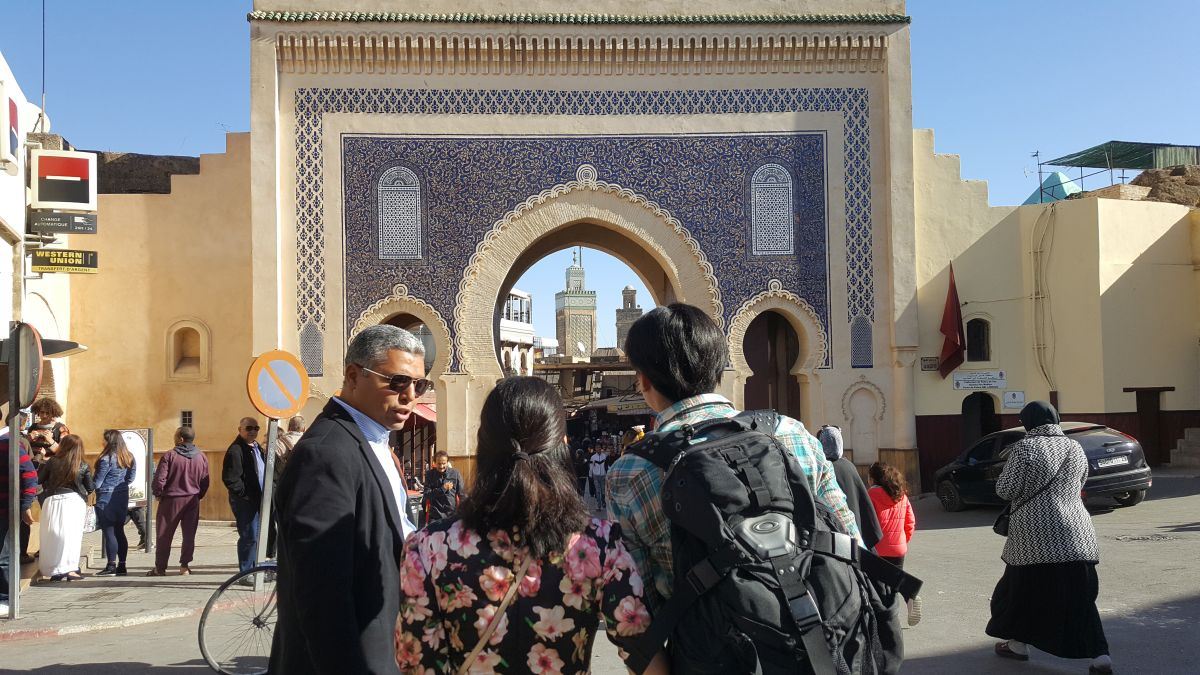 Our Mission is to provide you with an exceptional, exciting, exclusive and enjoyable dream vacation sit back and let Flawless Travel take you on the journey of a lifetime filled with memories to be cherished for years to come. We are looking forward to seeing you in Morocco soon...
---