Special Occasion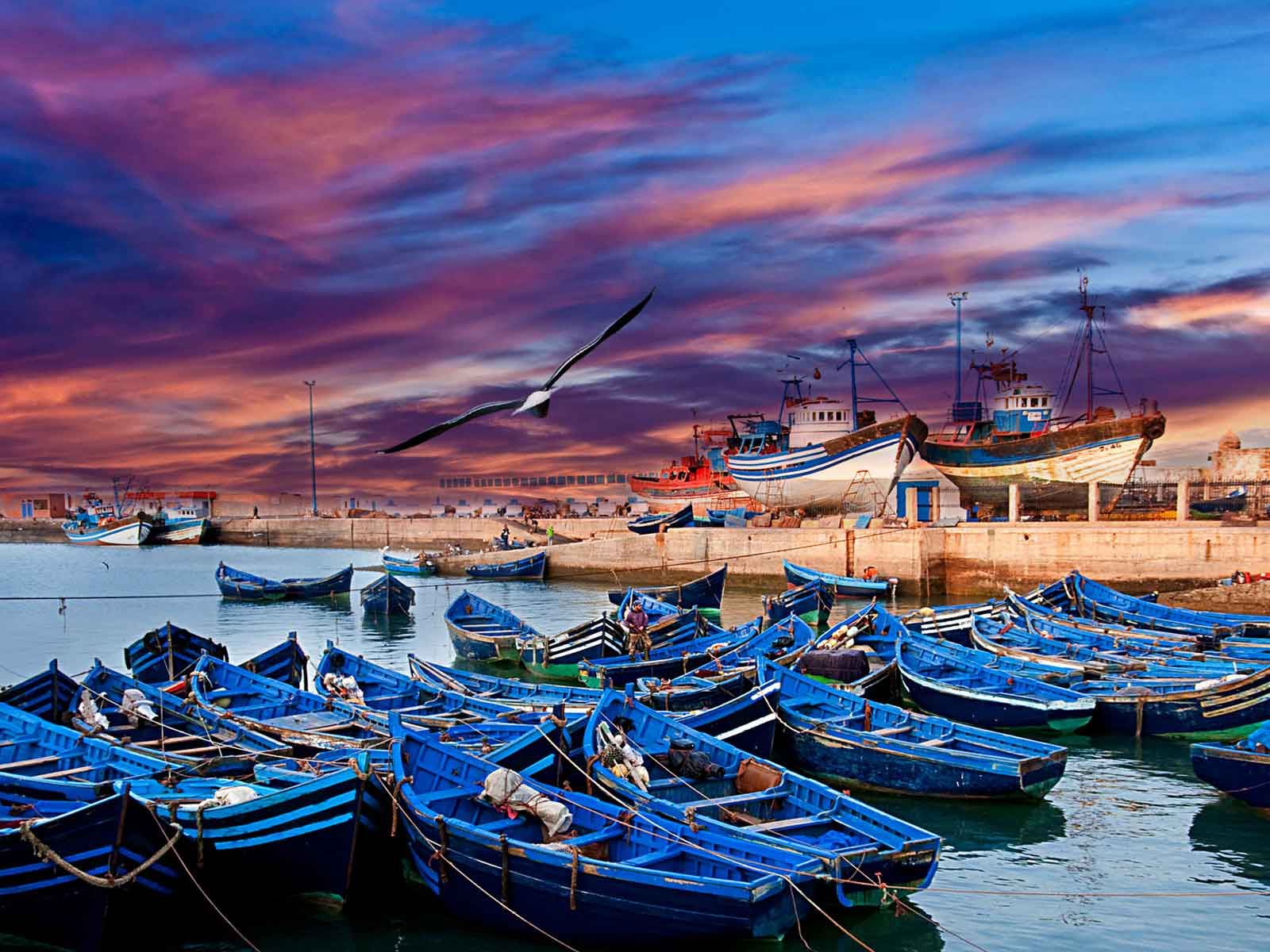 Holidaying for a special occasion
Whatever your special occasion whether it be a special birthday, marriage proposal, honeymoon wedding, even an anniversary or job promotion whatever the celebration Morocco is an ideal location to provide magic, mystery and memories
If you are celebrating a special day we can help ensure it is special by making sure all the arrangements are made with your chosen location whether it is the hotel, beach mountain top, Medina or Riad we can make sure whatever it is you need to be organised or arranged is done to make your trip and experience as happy and memorable it can be.
The people of Morocco love to party too and they have many festivals and celebrations throughout the year, we have listed below a number of cities and suggestions which we think would be a good place to consider a special occasion.
Marrakech as the tourism capital of Morocco it has the best hotels, if you are looking for a wedding venue or a place to host a party Marrakech should be high on your list of places to choose all the hotels and resorts in Marrakech will certainly be pleased to help you organise and ensure you have an unforgettable occasion, you and your guests can also take a city tour where you can gather some unforgettable memories.
Essaouira this is the place for a beach party or wedding with various beach resorts offering many options there is also secluded beach resorts if you wish to have a private party where you can enjoy your special occasion in private and be treated special and individual. Essaouira is the best place to celebrate on the beach or to have that dream beach wedding.
Tangier probably the most stylish city of Morocco, with historical architecture blending with modern designs this location will provide a very different atmosphere for your special occasion with a cultural, modern feel that would provide an extraordinary place to add some mystery to your special occasion.
Morocco has a vast array of locations to host your special occasions whether it be an Arabian night's themed hen night, a beach wedding, a romantic and enchanting honeymoon to a movie themed special birthday you will always find the perfect place to celebrate with all your friends and family. If you would like more ideas or to discuss your special occasion our holiday designers are available to help you celebrate in style and with confidence.