Safety Measures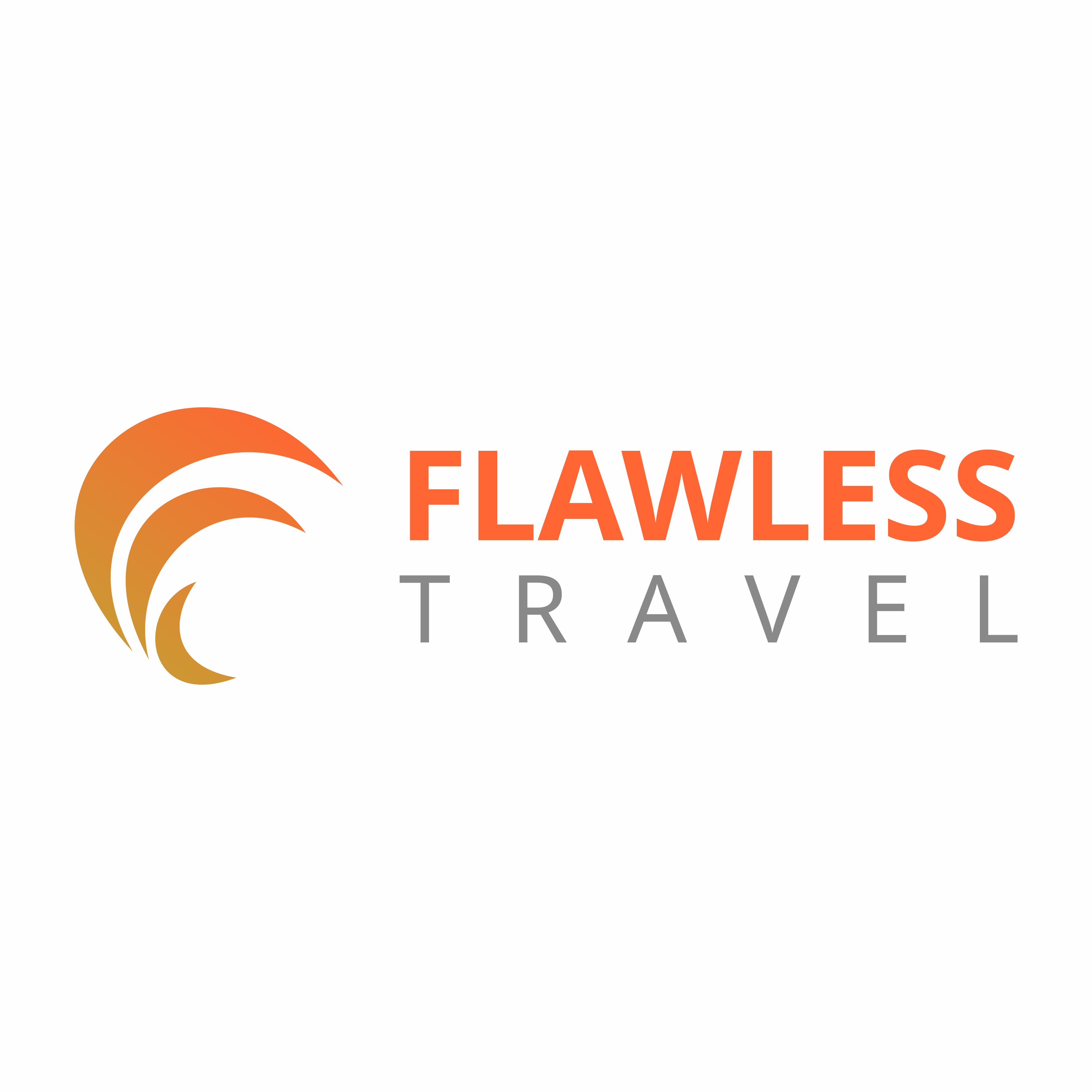 Monday 7 February 2022 - 17:00
The Health Ministry announced the requirements for travelers, following the country's reopening of air borders as of this Monday, February 7.
To leave the country:
– The traveler must have a valid vaccine pass, with 3 COVID-19 shots.
Or
-A Vaccine pass, with 2 shots or a single shot of the J&J vaccine, not exceeding 4 months.
– Vaccinated travelers with only two shots or the single shot of the J&J vaccine, dating back more than 4 months and having contracted COVID-19 recently, less than 28 days ago, must provide, in addition to their expired vaccine pass,
o A PCR test or Rapid Antigen Test results proving that the individual has contracted COVID-19 recently; in addition to
o Medical certificate of recovery or a negative PCR test to access the country.
Before Boarding: The traveler must provide:
1. Passenger health form, to be downloaded online ahead of boarding (also distributed onboard), duly fully completed;
AND
2. The COVID- 19 vaccine pass; AND
3. A negative PCR test result carried out in less than 48 hours (time between sampling and check-in).
Upon arrival
4. Undergo Systematic Rapid Antigen Test at Points of Entry;
AND
5. Another PCR test upon arrival
In case the PCR test is positive
If the rapid antigen test turned out to be positive on arrival or If the person is asymptomatic:
-The traveler has to self-isolate at home, or at the hotel if under a tourist visa.
If the individual has moderate symptoms: has to go to a public or private hospital, according to the national protocol.
For children:
Children aged under 6: Free access without any conditions
Children aged between 6 and 18: a negative PCR test carried out in less than 48 hours, and are required to take another rapid antigen test upon arrival.
On January 27, the government made the decision to reopen air borders, following the national scientific committee's recommendation to reopen the country's air borders "as soon as possible."
---