Morocco Luxury Tours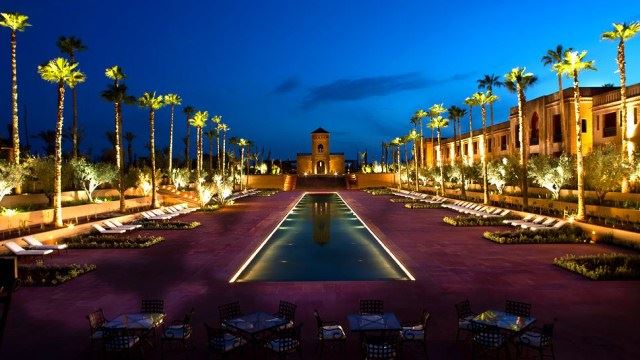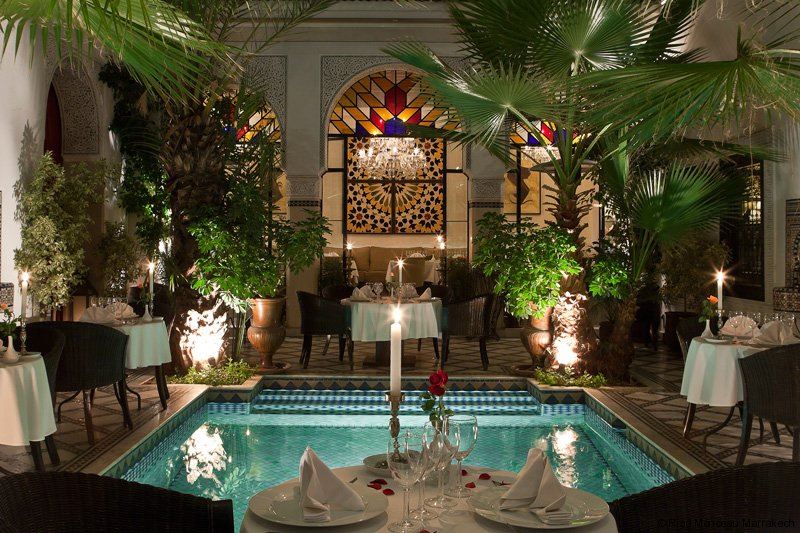 Morocco is one of the most popular luxury holiday destination in North Africa with under stable ruling of Kind Mohamed VI. Last decade, country was developed very well and increased luxury service level at each destination. Nowadays, Morocco offers top luxury and authentic accommodations, first class transportation services for demanding and discerning travelers with top-notch customer care service by Flawless Travel.

Flawless Travel – Morocco Private Tours dedicate to offer ultimate luxury travel experience all around Morocco. We built strong business partnerships with suplliers to offer the best luxury travel service with great value of money to fulfill our guest expectations with quality service with great pricing. Flawless Travel's priority is given the best possible luxury travel to make them happy during their lifetime travel in Morocco.


Journey in Morocco with custom-designed luxury tour is amazing lifetime expereince. Flawless Travel & Tours delivers the most authentic and luxury tours in Morocco. Stay in elegantly renovated and designed -Riad- style hotel in old medina of Marrakech to Luxury Desert Camp of Erg Chebbi Dunes in Merzouga. Base on our years and years experience, we combined the top luxury accommodation options, luxury and comfortable transportation services with Professional and friendly driver-guide team. We hand-picked all hotels, cars, drivers, local guides to fulfill your luxury tour expectations during your Morocco journey.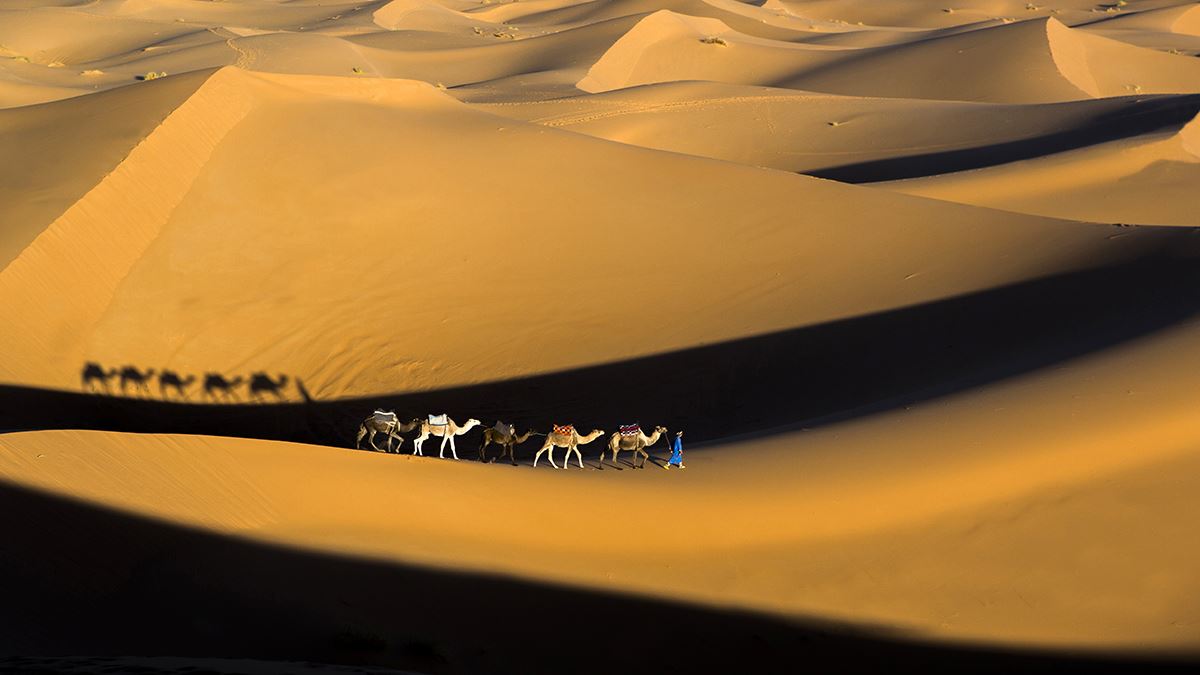 Morocco will change your expectations quickly with incredible deep culture and history. During your luxury travel, you will have great chance to explore Moorish architecture, Andalusian gardens, medival towns, glorious palaces, Roman ruins, the highest dunes in Sahara, coastal cities and magnificent marketplaces in old medinas of cities.

Morocco is a bridge between Africa and Europe that makes it crossroad of world cultures thoughout centuries and make pureless luxury travel destination for travellers. Cultural interaction makes Morocco so unique and extraordinary with culture and history. That's why travellers want to spend in Old Medina's of cities and stay in royal families' homes which is converted into luxury hotels Riad hotels. Flawless Travel will select the best riad for you which is located heart of city, it has own courtyard with beautiful garden, you can enjoy your dinner at terrace with great view of city. Rooms ornated my beautiful tile works and reflecting soul of city absolutely.


Flawless Travel offer full of luxury comfort in desert with top-notch service at Erg Chebbi Dunes in Merzouga's Sahara Desert. Trekking accross the Sahara Desert and observing changing color of dunes at sunset followed by a camp fire Gnava music and dance show after your rich dinner. Private Tent Room equiped by modern toilet and baths euq with super comfortable bed. Just relax and enjoy the millions of stars...

Flawless Travel team will offer the best riad hotels, luxury transport with experienced driver, top local guides to maximize your luxury travel experience during your Morocco Travel.

Please do not hesitate to send your enquiry. We will absolutely craft your dream holiday base on your requirements and wishes.
---