Honeymoon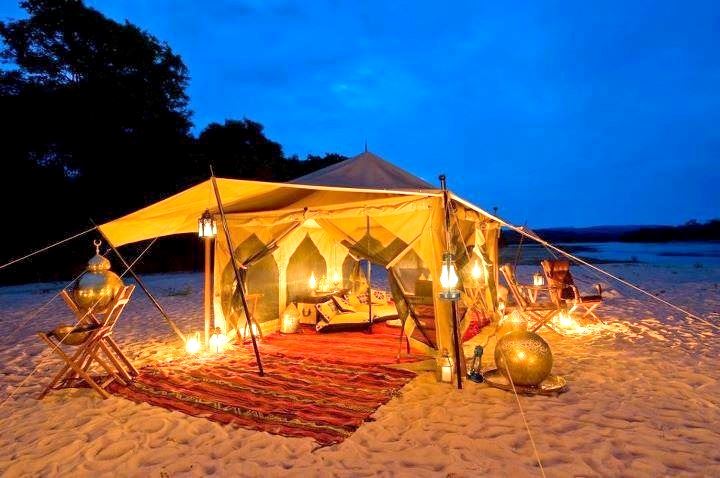 Enjoy your Honeymoon with Flawless Travel
Your honeymoon is the most important and memorable times of your life second to the day you say "I do" therefore it is vital everything goes to plan and you gain the best positive memories of this most important time that you can treasure forever that is why we Moroccan Odyssey have created unique and bespoke honeymoon packages in Marrakech which we know will create life long memories and make your honeymoon extra special.
Marrakech honeymoon packages
Marrakech honeymoon packages include tours to the top attractions of this magical city with a look at some of the best historical monuments in Morocco visited by visitors from all over the world wanting to explore magnificence and beauty. Our honeymoon packages are designed to suit all our visitors' requests, requirements and interest.
Casablanca honeymoon packages
Casablanca honeymoon packages provided by Flawless Travel include all the top attractions of Casablanca known as the economic hub of Morocco and is one of the must see destinations visiting Casablanca will enchant you and make you fall in love with Morocco with a number of options of places to see and things to do which will be tailored to your needs, wants, desires and interests.
Morocco is a magical, enchanting, beautiful and adventurous country quite new to tourists and is certainly the place to visit when choosing a memorable and special place to celebrate your recent marriage and commitment together.
Our Travel designers are waiting to hear about your interests, needs and desire to set up your honeymoon package ready to deliver a lifelong memorable experience.