Why Private Tour?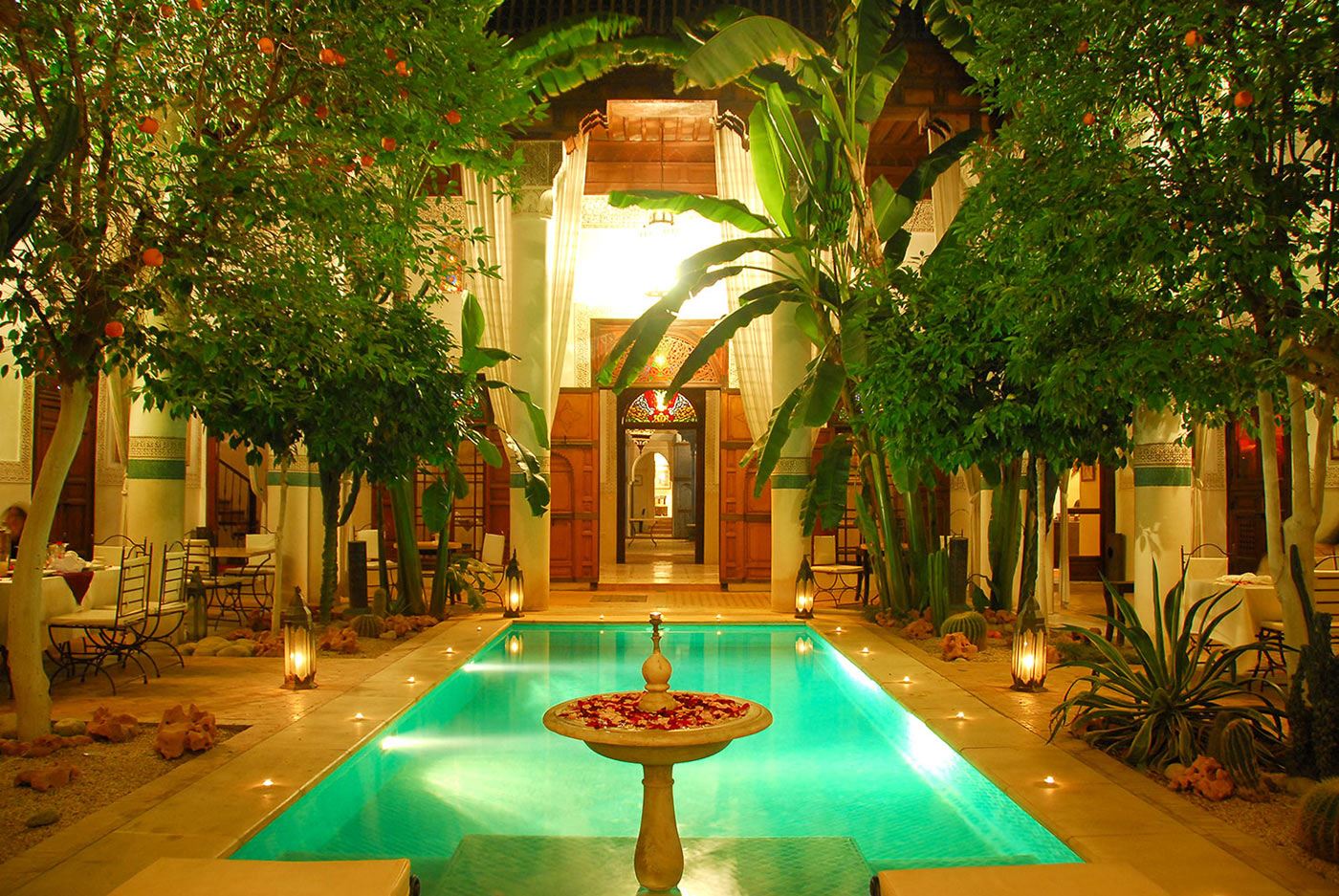 AUTHENTIC HOTELS
We select the hotels or Riads depending on service quality, location, decoration, character and complimentary services. We want each of our guests to feel special and well cared for. We do not only advice the hotel, but also the best room options to fit our guests' style and preferences.
EXOTIC DESTINATIONS
We want our guests to have a real Moroccan experience, different from other countries they've visited. We always prefer to take guests 'off the beaten tracks' as much as we can and integrate them into the local life of Morocco so they can enjoy the warm hospitality of Moroccan people.
BILINGUAL SPEAKING GUIDES/DRIVERS
We provide a experience guide/driver service to match your trip concept (cultural, religious, historical, leisure, etc.), with our guides/drivers specialize. We work with the best local experts in their destination and all of them are well-referenced and well-respected for their expertise.
"BOUTIQUE STYLE" BY FLAWLESS TRAVEL
Our motto is 'Experience the Difference' means we needed to build up dedicated team to share their experience with the guests to make their journey memorable.
UNIQUE PRIVATE EXPERIENCES
Romantic dinner near Atlantic Ocean, balloon flight over Marrakech, luxury camping experience, wine tasting in extraordinary farm etc…
UNIQUE LOCAL ACTIVITIES
Experience special activities that will let you become immersed local culture…Hot air ballooning, camel riding, moroccan night, wine tasting activities, exotic walking tours, traditional dances & music workshops, traditional art workshops, cooking lessons and more...
TRANSPORTATION SERVICES
Private luxury 4X4 AWD and VIP designed Mercedes Vans or other transport service you can think of! Choose how you'd like to get around.
24-Hour CONCIERGE SERVICE
Our exclusive travel service continues throughout your entire your journey in Morocco. Please do not hesitate to contact us anytime whenever you need us.
---