Ouarzazate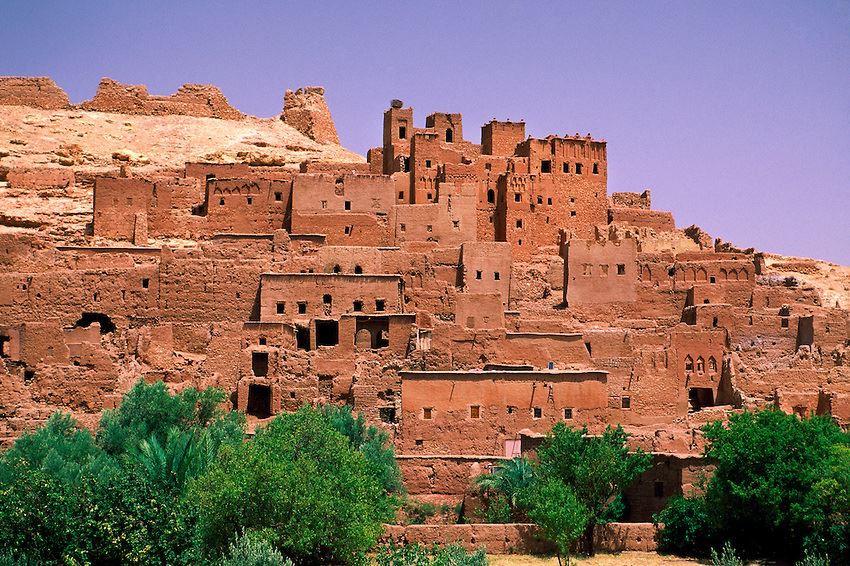 This is known as the "doorway to the dessert" an historical isolated military outpost during the French occupation, nestled high up in the Atlas mountains at 1160m above sea level you can observe stunning views of mountains, valleys and windswept formations.
Even though with its isolated and tranquil feel it still remains cosmopolitan with Cinemas, Film schools and Film studios and a museum of Film and cinema, walk the streets which have been walked by many A list celebrities Brad Pitt among others.
Ouarzazate is a Berber phrase which means "without noise" which provides a peaceful city due to its altitude and remoteness but still provides all the places that travelers expect from a tourist destination strolling around the old town you will discover old mud brick houses and observe the residents going about their daily lives.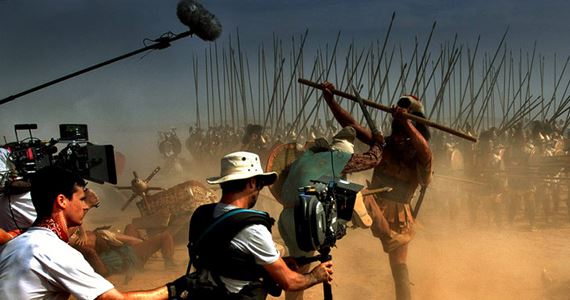 The city offers many shops and a weekly Market where you can buy most of your supplies and souvenirs the city's shops offer many craft items, spices and clothes in the main square "3rd of March square" you will find the main shops and restaurant cafes and is a great place to sit back and soak up and observe the culture.
Ouarzazate was a a strategically important crossing point which was used by traders from all over Africa linking to Europe linking Ancient Sudan with Marrakesh the city is perfectly preserved with easy access to the Sahara desert which is just a Camel ride away, as you pass around the city you may be familiar with some of the backdrops as the city has been actively televised in many films most recently "Game of Thrones" many film scouts are often browsing around the city which houses the world's largest film studio and has been nicknamed "Ouallywood".
---