Rabat

First settled by the Phoenicians in the early centuries BCE and now the political and administrative capital of modern Morocco, Rabat juxtaposes broad, clean, palm-lined boulevards and beach in the ville nouvelle (new city) with historically intact city fortress or kasbah and walled medina or old city. The Romans took control of the city in the first century CE, but the entire site was abandoned in 1154 and lay deserted until the fourteenth century, when the Merenid sultan, Abu al-Hassan Ali, constructed the walled city that stands today atop the Roman ruins.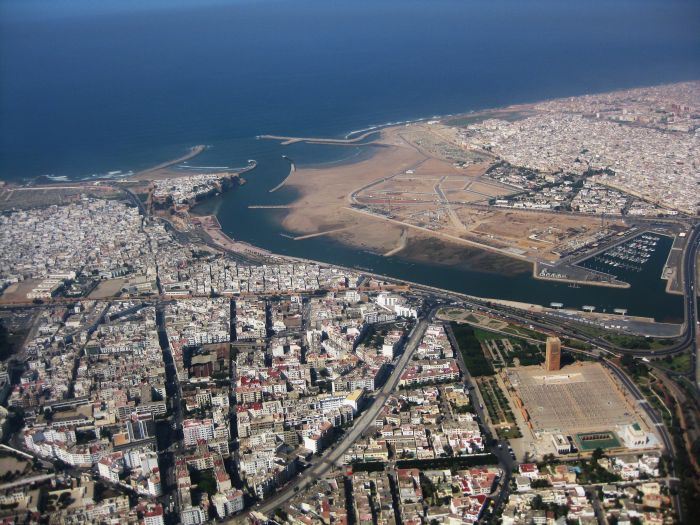 Originally constructed along a grid in the seventeenth century, the medina was the full extent of Rabat when the French first arrived in the early twentieth century. Rue Souika forms the main market street, with the covered Souq as-Sebbat market to the east, dominated by a fourteenth-century mosque that marks the entrance. In addition to the many markets and winding streets, the medina also includes the mellah or Jewish quarter and various funduqs or courtyard complexes. Be sure to visit the Hassan Tower and Mosque, an ambitious and unfinished complex initially started in 1195 by Yacoub el Mansour ("The Victorious"). The Hassan Mosque was meant to be the second largest mosque in the world and the greatest in Morocco; construction was abandoned in 1199, after el Mansour's death, however, and never resumed.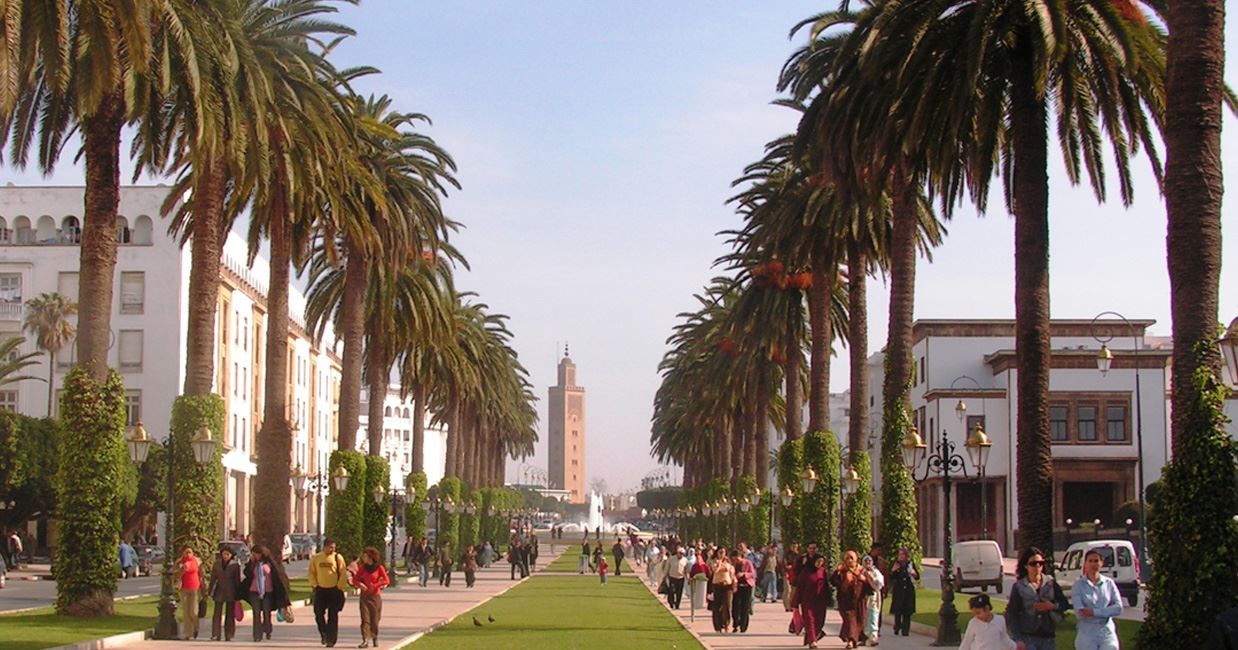 Just up the hill from the medina, Rabat's historic citadel sits atop the site of the original ribat (fortress monastery) that lends the city its name. Today primarily residential, the narrow streets are lined with white houses built by Muslim refugees from Spain. Enter the kasbah (known as the Kasbah des Oudaias) through its enormous twelfth-century gate known as the Bab Oudaia, elaborately decorated with a series of carved arches. Be sure to stroll through the Andalusian Gardens and take in the spectacular views of the river and ocean from the Plateforme du Sémaphore at the highest point of the kasbah's main street, Rue Jamaa. Take a relaxing walk through the Chellah Gardens (also known as Sala Colonia), originally the site of the Roman city. Today a popular destination for its expansive gardens, the site also plays host to the Chellah Jazz Festival every September. The busiest parts of Kasbah des Oudaia are the beaches, where people from all walks of life sit and watch the ocean waves roll in and hit the kasbah walls.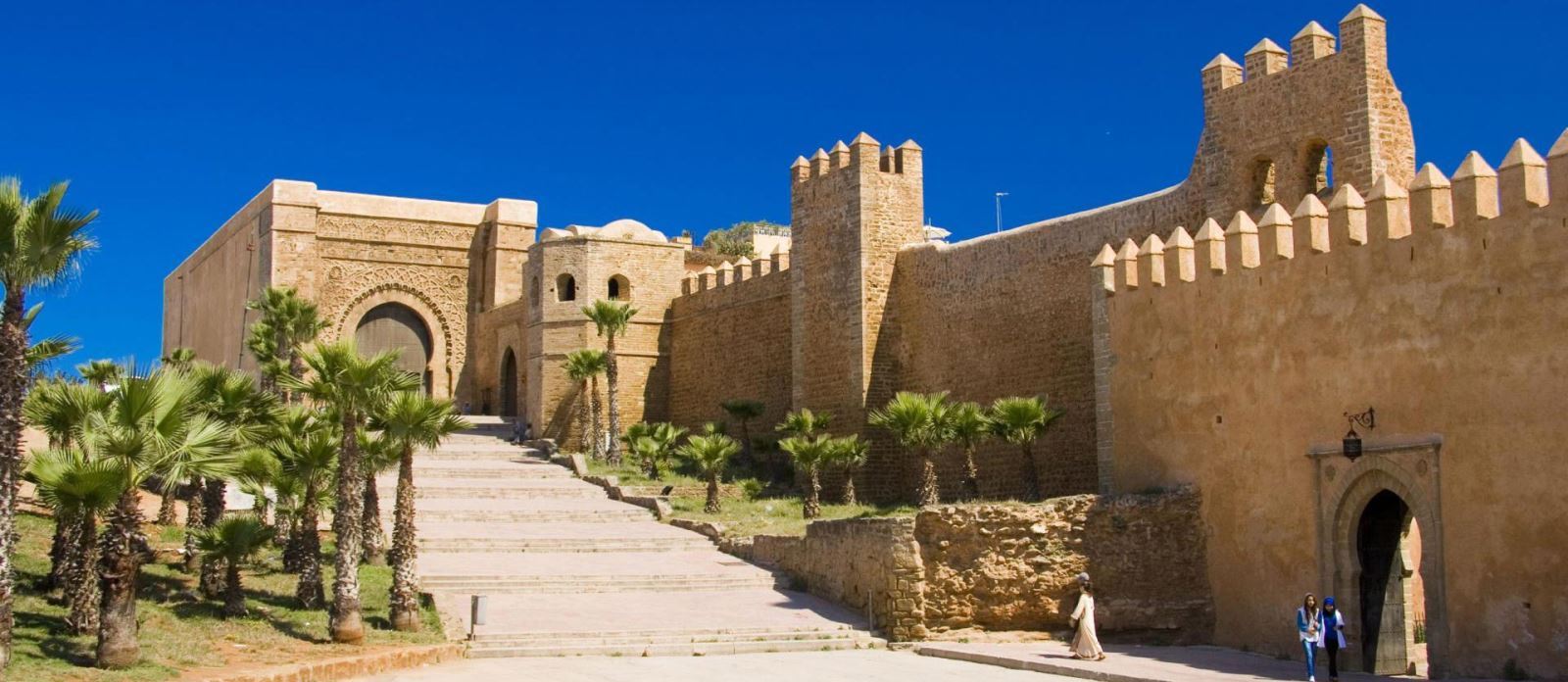 Rabat is home to a variety of fascinating museums, including the Museum of Modern and Contemporary Art, funded by Morocco's king and opened in 2014. The Archaeology Museum houses a wonderful collection of ceramics, statuary, and other artefacts from the Roman settlements at Volubilis, Lixus, and Chellah. The Moroccan Museum of Money offers a fascinating tour of Moroccan history through its various currencies.

---